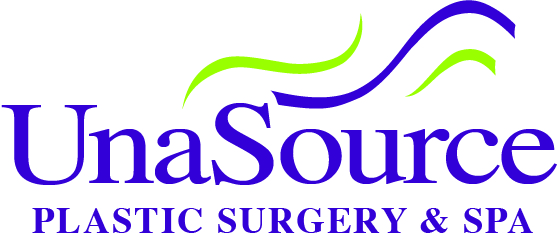 It's You – Only Better!
Facial Plastic Surgery and Spa
4550 Investment Drive
Suite 290
Troy, MI 48098
Phone:
(248) 267-9700
Fax:
(248) 267-9711
Physician:
Homaira (Myra) N. Danish, M.D., F.A.C.S.
Visit the UnaSource Plastic Surgery & Spa Website
About UnaSource Plastic Surgery & Spa
Dr. Danish is one of the Midwest's most 'in demand' facial plastic surgeons. Educated at the prestigious Johns Hopkins School of Medicine, Dr. Danish is double board certified in Facial Plastic Surgery and Otolaryngology- Head and Neck Surgery. She has assembled an amazing team that brings the latest and most advanced technology and services to her patients, from injectables and fillers, to laser facials and skin tightening and resurfacing, to her patented Lunchtime Lift, mini lifts, facelifts, eyelid lifts and more. The result? It's you – only better!