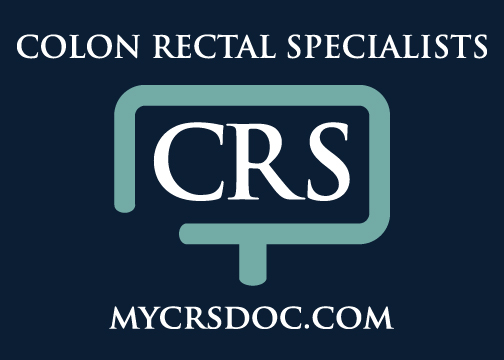 4967 Crooks,
Suite 230
Troy, MI 48098
Phone:
(248) 852-8020
Fax:
(248) 963-1710
Physicians:
Raymond V. Landes, MD
Jon M. Hain, MD
Kenneth S. Bark, MD
Murad Bani Hani, MD
Yongjin F. Lee, MD
Angela Celestini, Office Manager
Visit the Colon and Rectal Specialist Website
About Colon Rectal Specialists
As leading colon rectal surgeons in Southeast Michigan, we do everything possible to make diagnosis and treatment comfortable – both emotionally and physically. We specialize in problems of the colon and rectum. More importantly, we specialize in treating our patients with respect.
Other Locations:
11051 Hall Rd Ste 210
Utica MI 48317
Phone:
(586) 739-5220
595 Barclay Cir Ste A
Rochester Hills MI 48307
Phone:
(248) 852-8020