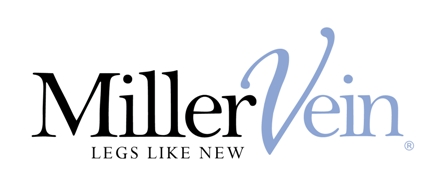 4550 Investment Drive
Suite 210
Troy, MI 48098
Phone:
(877) 432-2184
Fax:
(844) 596-8313
Physicians
Jeremy S. Feldman M.D.
About the Practice:
The experts at Miller Vein believe successful treatment of varicose veins and spider veins starts with a trusting relationship between provider and patient. Dr. Feldman and the staff in our Troy office create individualized treatment plans for each patient and answer all questions about vein conditions. Miller Vein is trusted by over 20,000 patients and 1,500 referring physicians in Southeast Michigan because of our dedication to improving the quality of life for our patients. 
Other Locations:
25500 Meadowbrook Rd., Suite 215
Novi, MI 48375
Phone:
(877) 432-2184
22731 Newman St., Suite 250
Dearborn, MI 48124
Phone:
(877) 432-2184
11250 East 13 Mile Road
Warren, MI 48093
Phone:
(877) 432-2184
17900 23 Mile Rd., Suite 406
Macomb Township, MI 48044
Phone:
(877) 432-2184
2251 North Squirrel Rd., Suite 301
Auburn Hills, MI 48326
Phone:
(877) 432-2184