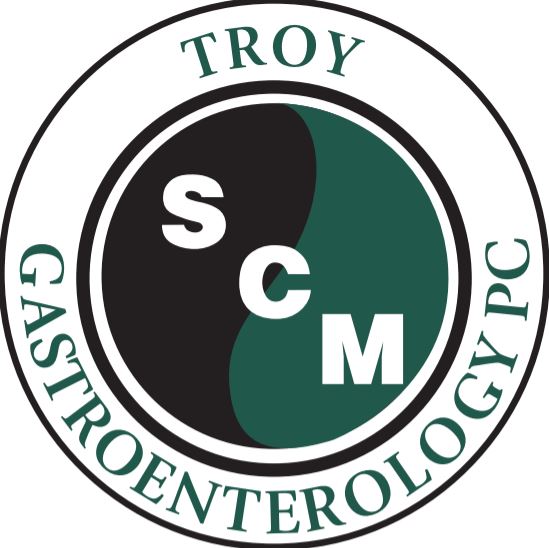 4600 Investment Drive
Suite 270
Troy, MI 48098
Phone:
(248) 267-6222
Fax:
(248) 267-8347
Visit the Surgical Centers of Michigan, LLC Website
Physicians:
Sante D. Bologna, MD, FACP
John R. Weber, MD
Richard T. Willie, MD
Partha S. Nandi, MD, FACP
M. Emin Donat, MD, FRCPC
Leonard G. Quallich, MD
Anezi E. Bakken, MD, MS
Amir Abadir, MD, FRCPC
Jack Tocco, DO
Ihab Hammound, MD, FACG
About Surgical Centers of Michigan, L.L.C.
Surgical Centers of Michigan is a fully equipped ambulatory endoscopy facility serving Oakland and Macomb communities since 2001. Physicians at Surgical Centers of Michigan perform colonoscopies and gastrointestinal diagnostic procedures with state-of-the-art equipment in spacious rooms with fully credentialed, licensed and friendly staff.
Surgical Centers of Michigan is Medicare-certified, accredited by the Accreditation Association for Ambulatory Healthcare (AAAHC) and licensed by the State of Michigan.
Our Vision is to improve our patient's health by providing the highest quality gastroenterology care in Southeast Michigan.